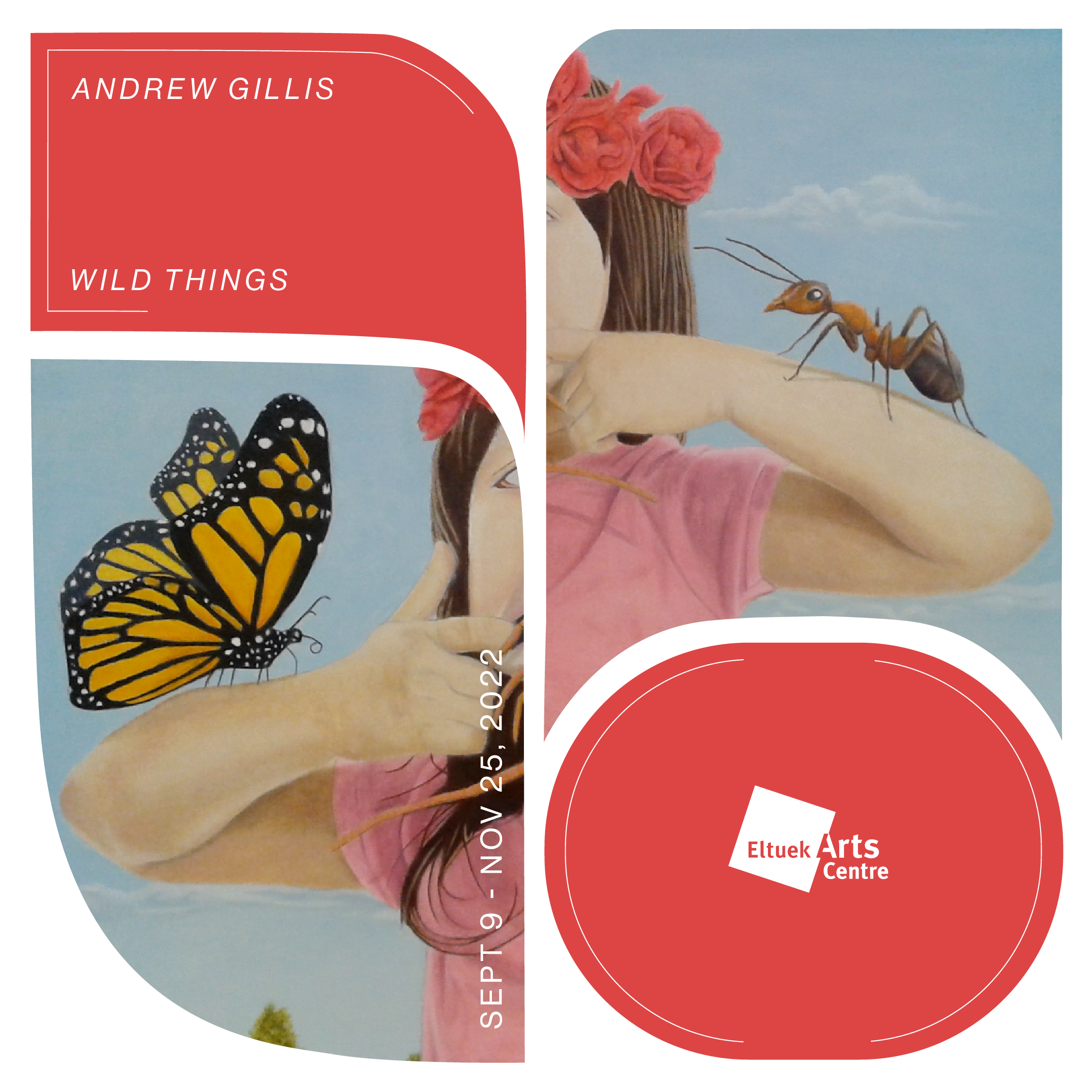 Wild Things by New Waterford artist Andrew Gillis, in Gallery 203 from September 9-Novembr 25.
Wild Things is an exhibition of seven new paintings by artist, Andrew Gillis, that stirs both familiarity and curiosity, scenes roused by youthful exuberance that distort the familiar and embrace the weird.
Andrew Gillis is a painter, musician and actor from New Waterford, Nova Scotia. He created Wild Things between 2021-2022 both in his home studio and at the Eltuek Arts Centre in Sydney.