Public Lecture Series curated by Brenna Phillips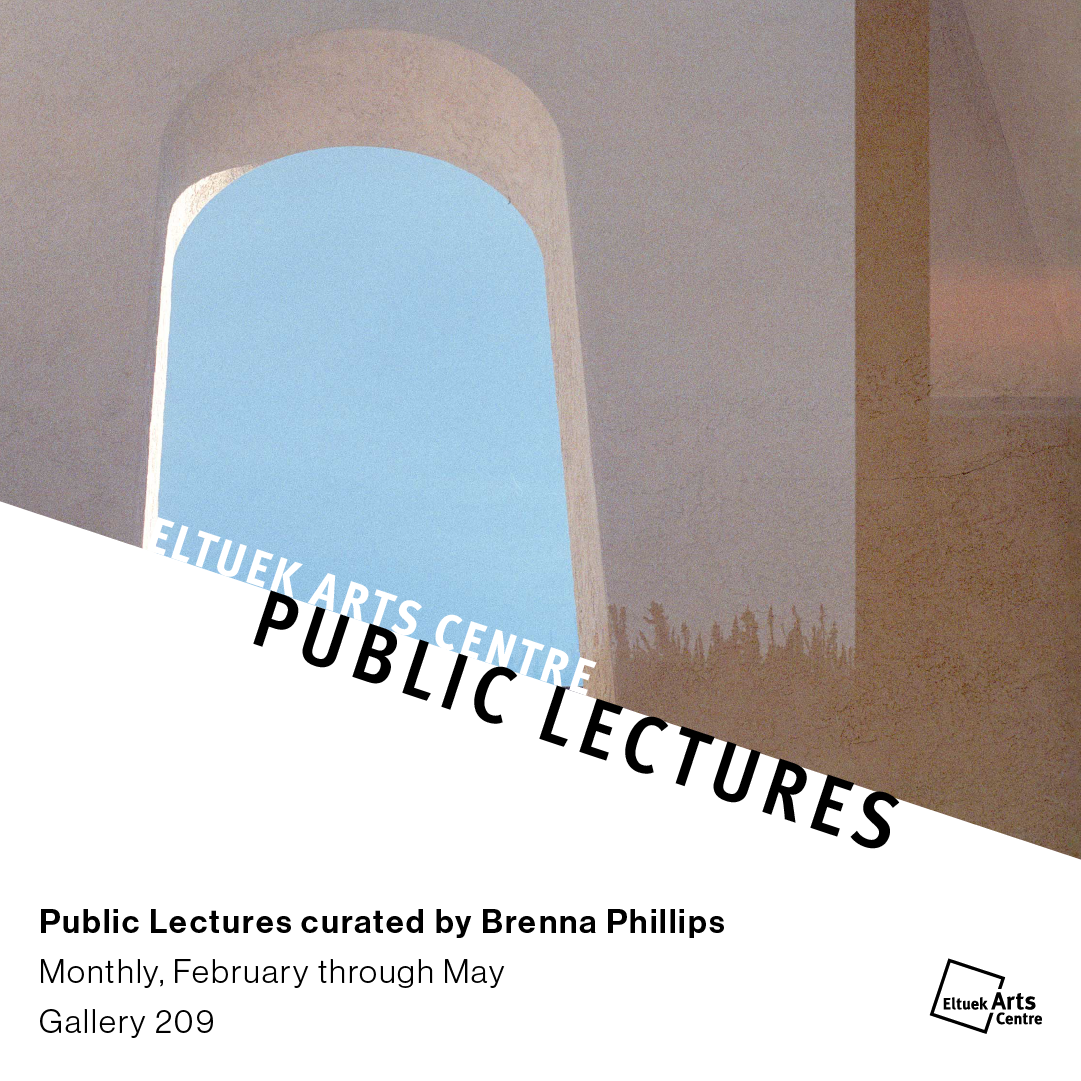 This Series will consist of four lectures to be held monthly at Eltuek Arts Centre. Each event will be audio recorded and shared online after. This is an opportunity to welcome audiences, disseminate information, share stories, be seen and heard, gather, reflect, and nourish. All are welcome.
First Series: "Thin Air"
Speakers:
Kassandra Spooner-Lockyer is a PhD candidate at the University of Toronto, studying the ghostly landscapes of deindustrialized Cape Breton. She has co-authored articles like "Walking with a Ghost River: Unsettling Place in the Anthropocene" , Ten Things about Ghosts and Haunting and collaborated to construct a ghostly story map with the Concordia Ethnography Lab. Currently, she is conducting a year-long ethnographic study of haunting and history in the Sydney Coal Field area in order to understand how settler Canadians engage with place and pasts.
Listen to Kassandra's lecture:
Jonathan Manley is a lifelong resident of Sydney. He attended CBU and since graduating he has had a wide variety of jobs before settling in as a library assistant at the James McConnell Memorial Library. With the library, he has become greatly involved in researching, digitizing, and promoting the history of the area through various initiatives and events. He is also a member and head researcher of the only paranormal investigation group on Cape Breton, Haunts From The Cape. 
Listen to Jonathan's lecture:
Music Playlist