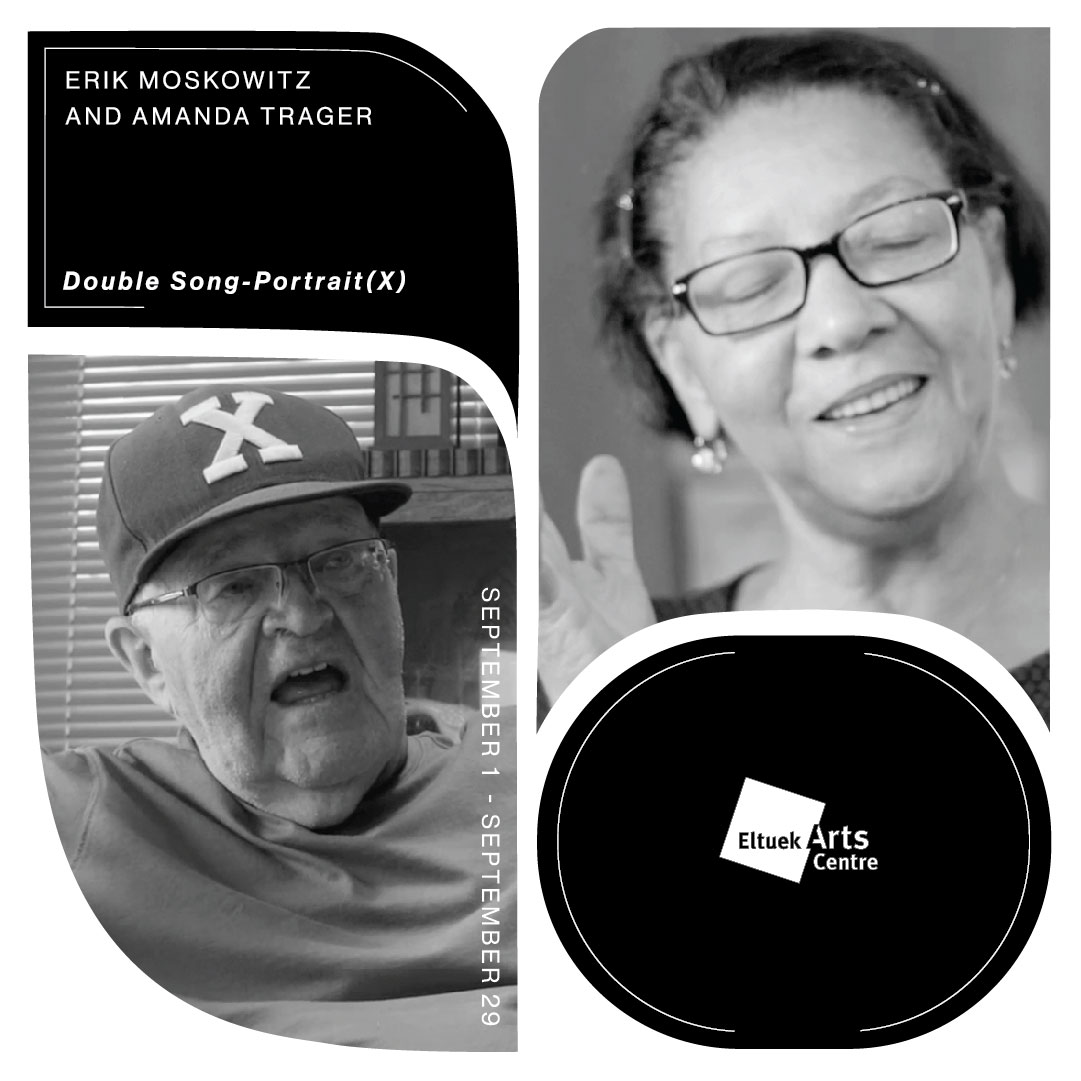 Double Song-Portrait (X) by artists Erik Moskowitz and Amanda Trager.
Conversations, stories, oral histories,
Recordings, set to music and song, layering and unfolding,
A song-exchange between Theresa Brewster and Father Stanley MacDonald,
Exploring relationships between people, places, and histories, within communities.
You can find Double Song-Portrait (X) in Gallery 209 on the second floor of Eltuek Arts Centre.
Open Monday through Friday 9am-4pm. Evenings and weekends on request.
Opening reception is on Friday, September 1, 5-8pm. Cafe Marie will be open with food + drink. Musical performance by Bradley Murphy in Gallery 211 at 7pm. Artists in attendance.
Free to the public and all are welcome!
Thank you for your support, David Diviney and the Art Gallery of Nova Scotia.